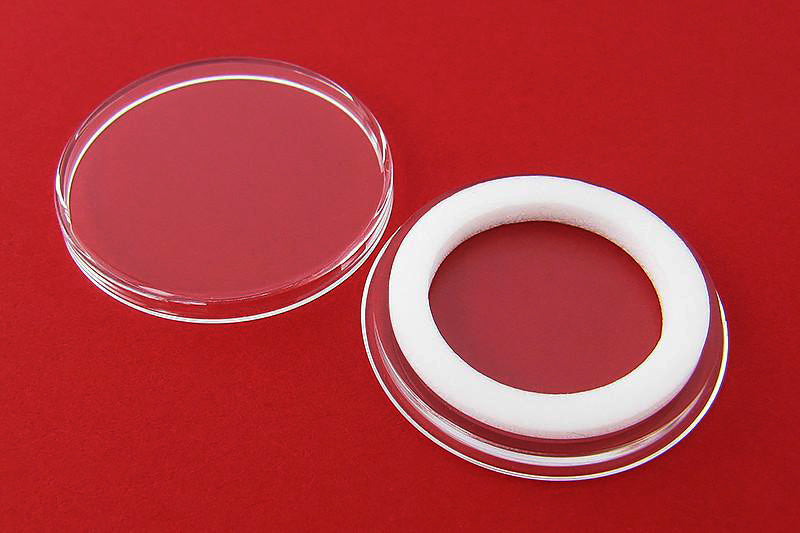 Air-Tite® Protective Case
$ 1.00
Genuine Air-Tite® brand protective capsules for all your favorite Bitcoin Penny® Commemorative Coins!
You'll receive one (1) genuine Air-Tite® brand protective case that fits our coins PERFECTLY!
Made in USA.
IMPORTANT: Please choose the correct size for your coins. Choose 20mm for our GOLD coins. Choose 23mm for our COPPER coins. Choose 25mm for our SILVER coins.